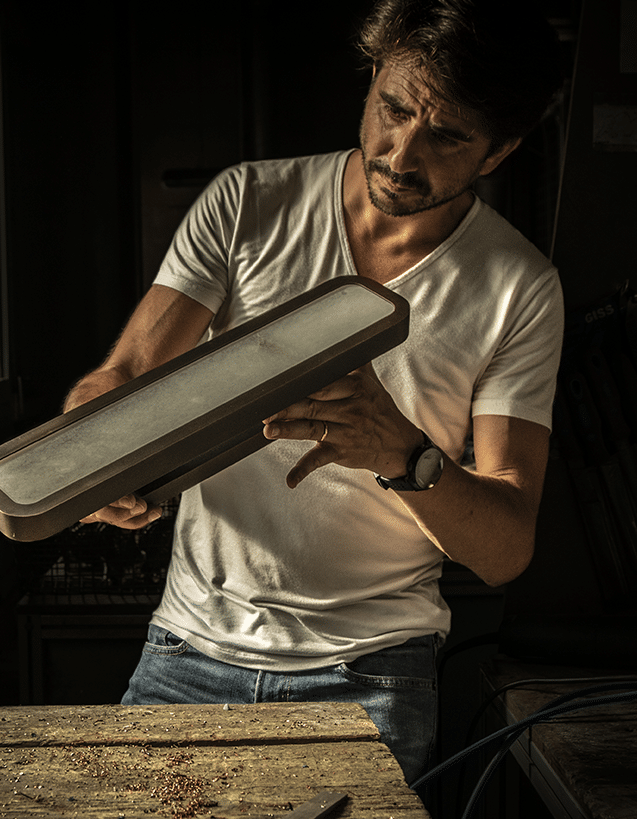 YVES


MACHERET

Yves Marcheret took over the family foundry with his brother Paul in 2015.

For a few years, Yves was trained by his father in the techniques of modelling, moulding, casting, carving and patina.

His desire to create pure, refined lamps and to make them accessible as possible, naturally resulted in pure, timeless, sober designs, enhancing the material he knows so well.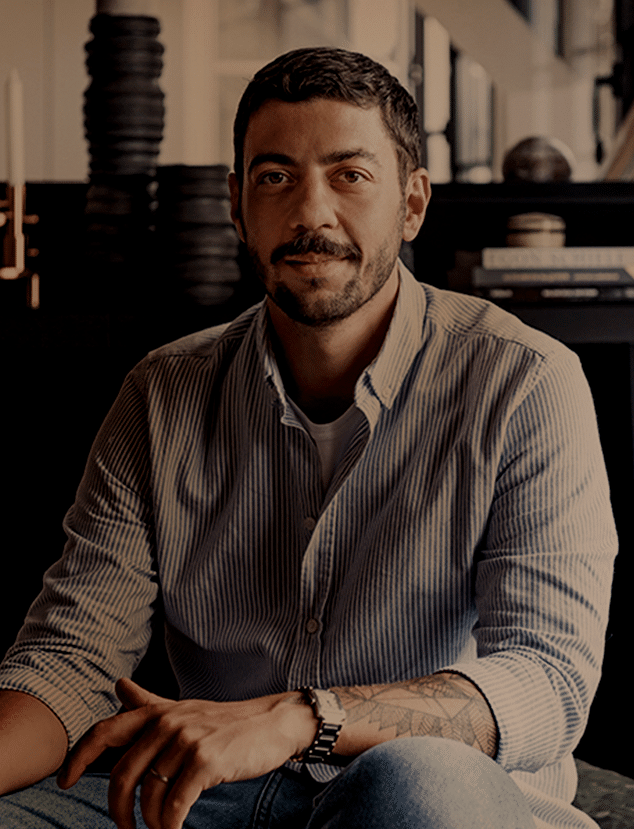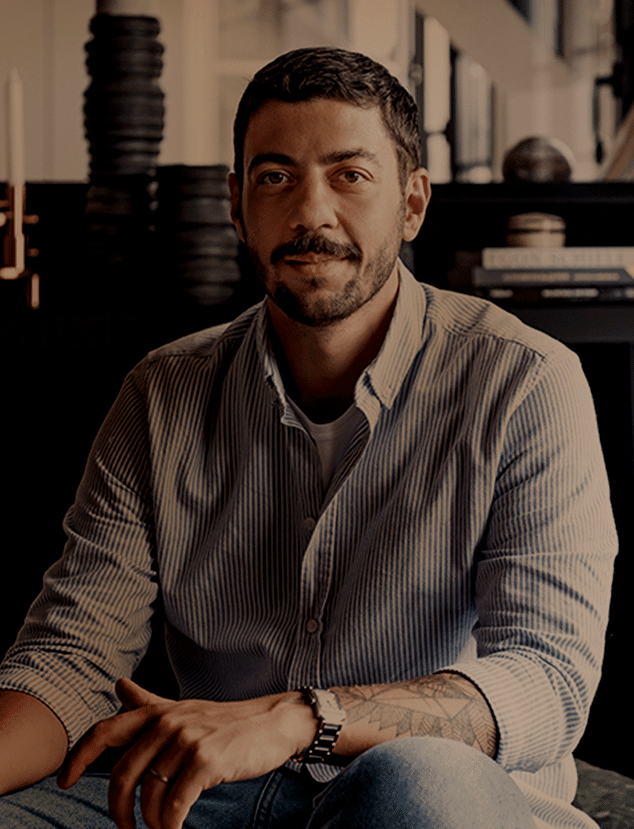 FELIX


MILLORY

At only 34 years old, the architect Felix Millory was able to establish himself in the profession quickly becoming one of the promising of his generation.

Teinted with simplicity pushed to the extreme, it reveals a forgotten heritage, sublimes the brutality of the materials.

Giving an identity, an history and an obsious ness sense to the projects. With the « ghost » wall lamp, he reveals a perfect balance between alabaster and bronze.