ENTRELACS
KNOW-HOW
Bronze, alabaster, materials inherited from the origins of our world, crafted into timeless, pared-down expressions. A history of family craftsmanship rooted in central France, passed down from father to son. A shared passion for making bronze more accessible, revealing its beauty and simplicity.
HAND-MADE IN FRANCE
FOUNDED ON MORE THAN 35 YEARS' EXPERTISE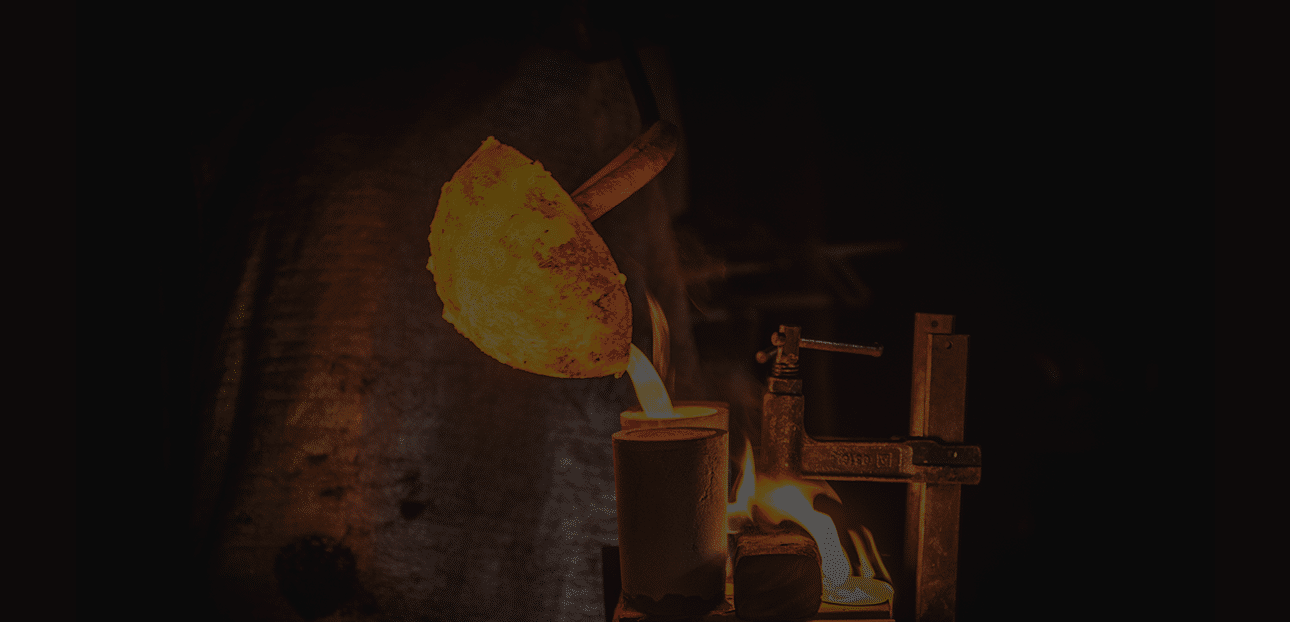 Founded on more than 35 years'expertise, all our work relies on family savoir-faire, a passion for bronze and the creative arts, passed down from father to son.
Entrelacs is a family story driven by a love of materials. Yves and Paul Macheret took over the paternal art foundry in 2015. The latter was already known for its custom bronze pieces at the time. The two brothers then created Entrelacs in order to contribute to the development of the foundry. The brand offers finished products made from bronze, built with the family know-how.
The pieces of Entrelacs thus represent the "interlacing" of the foundry's talents. Moulder, foundryman, chiseler, polisher…
Each profession is involved in the production of an Entrelacs creation.
Craftsmen and manufacturers, the Macherets also focus on the simplicity of shapes, in homage to the materials they are using.