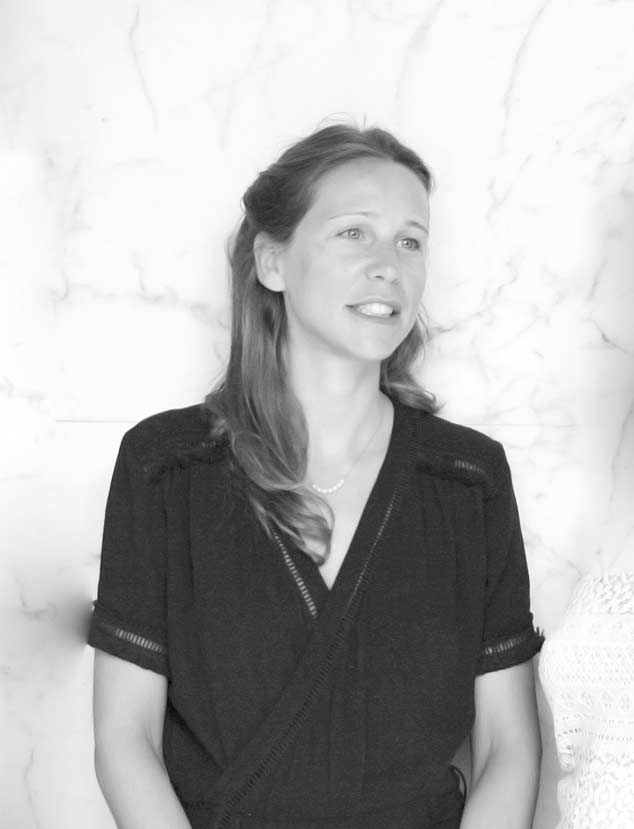 ALIÉNOR
BECHU
Aliénor was very young when she picked up the virus of space and planning, as her father and grandfather initiated her to the secrets of the architectural craft.
Now at the head of the interior architecture studio Volume ABC for several years, she has developed a signature expertise she likes to place at the service of usage. Her pursuit of well-being is punctuated by regular forays into object design, providing aesthetic quality and a sense of harmony.
Building on this practice of drawing, she created for ENTRELACS a collection of wall lamps entitled « Révélation ». The design showcases an unexpected dialogue of alabaster and bronze, fused inextricably together in a balance where each material elevates the other in a unique way...
Discover hER creations for ENTRELACS